Boost your income without working [2 min read]
We could all do with some extra money. Here are some quick and easy ways to boost your income: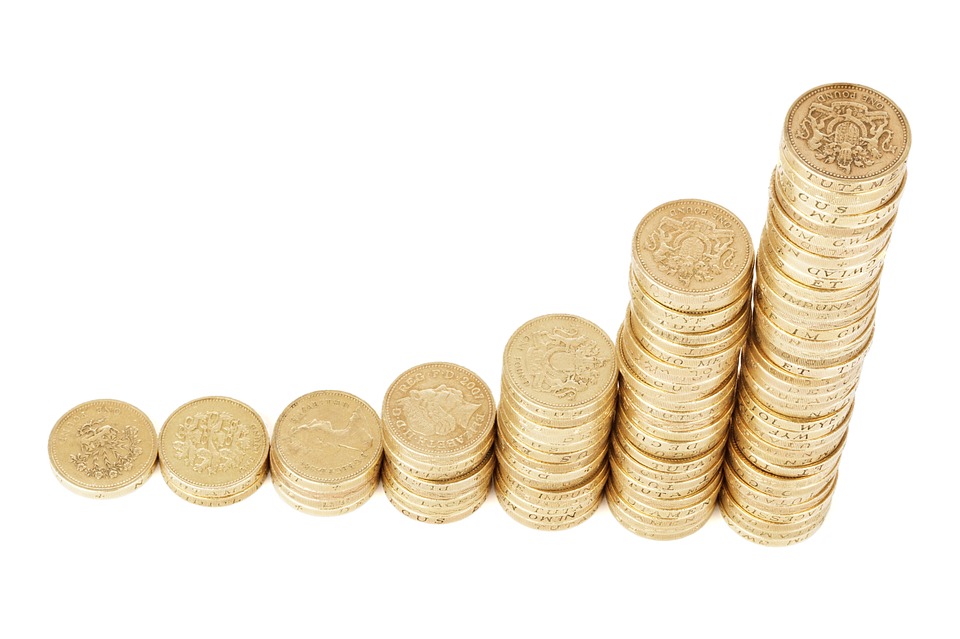 Stick to your budget
Set a budget (you can do this on the Portify app) and stick to it. The cashflow page will show you how much you can afford to spend everyday in order to still hit your earnings and savings target. Take a packed lunch, make coffee at home and be disciplined when you need to be.
Shop smarter
Always make a shopping list before you visit any shops to avoid picking up unnecessary items. If you see something on offer ask yourself whether you really need it and will it save you money in the long run or are you just giving into temptation?
Try the downgrade challenge
Sub out your supermarket shop with the own brand label and see if you notice a difference. For example Tesco washing up liquid costs 1/3 of the price of Ariel on a per litre basis.
Sell your old stuff
Sell your secondhand stuff on eBay (usually pays best), Gumtree and Facebook. eBay charges you a fee only on what you sell, but Gumtree and Facebook are fee free. Don't forget about your old technology, things like old remote controls or cables can be someone else's replacement accessories. Declutter your home and make some money!
Get paid for your opinion
You can get paid £100s a year for completing online surveys for market research. You don't need any special skills to do this either - just be you. One of the best-paying survey sites is i-Say, which can give up £10 plus Amazon vouchers every month. Members average about 4 surveys a month.
---
---